Weed Edibles In Nashville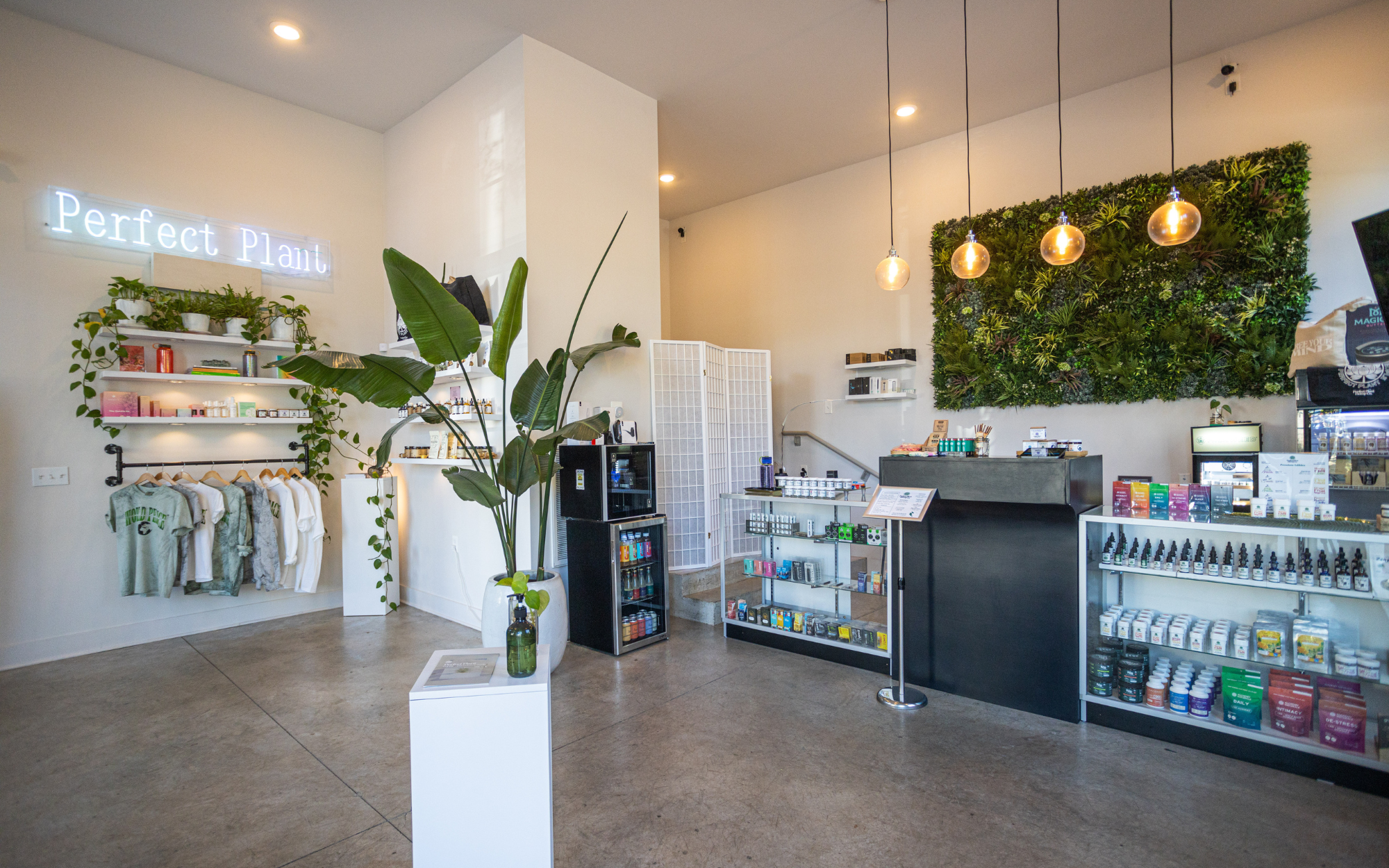 Nashville, known for its vibrant music scene and southern charm, is quickly becoming a go-to destination for cannabis enthusiasts. With the recent legalization of hemp-derived THC products in Tennessee, cannabis edibles have taken center stage at the Perfect Plant dispensaries here in Nashville, TN.
Perfect Plant, a leading retailer of CBD, cannabis, and hemp products, has been a staple in the Nashville community for years. With the legalization of hemp-derived THC, we have expanded our product line to include a wide variety of cannabis edibles including our vary own Pyramids on Mars delta-9 gummies and more.
From gummies to chocolates, and cookies to infused beverages such as High Spirits, Perfect Plant has legal weed edibles for everyone.
Where to buy cannabis edibles in Nashville?
Legal cannabis edibles can be purchased at both of our Nashville dispensaries. You can find edibles ranging from 30mg of THC to 10mg of THC per piece. 
Visit our stores here:
We look forward to seeing you at our shops!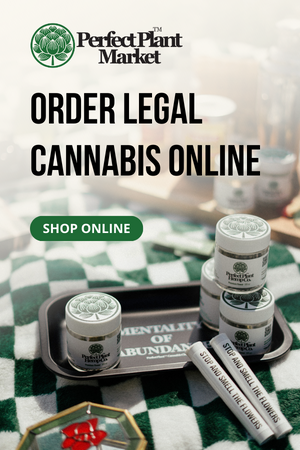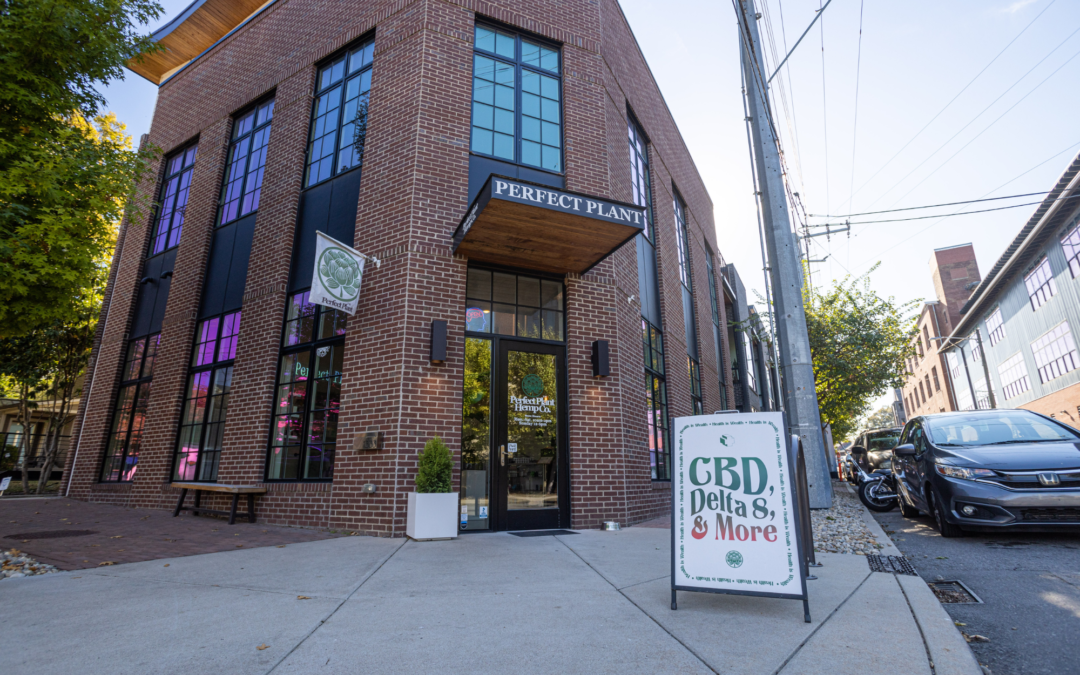 In Tennessee, marijuana is still illegal, but there are various options available that make the situation more complex than a simple yes or no answer. Despite the lack of a medical marijuana program or legalized cannabis in Nashville, there are potent products...